Exclusively available to businesses, our corporate business taxi account service make life easier for companies needed to transport staff from A to B, or have important small packages delivered. Taking people to meetings, transfers to the airport, collecting important business clients, delivering important documents.
We offer complete privacy in a very luxurious and private surrounding. Our drivers are smart,courteous and knowledgeable of the road network across the whole of the UK, so you can be assured we can offer you business transport anywhere in the UK.
We offer to pick business users up from any UK airport, train and bus station, hotel or business location they wish and will travel to any destination within the United Kingdom. Complimentary drinks and refreshments are available to all clients any a price that will keep the accountant happy.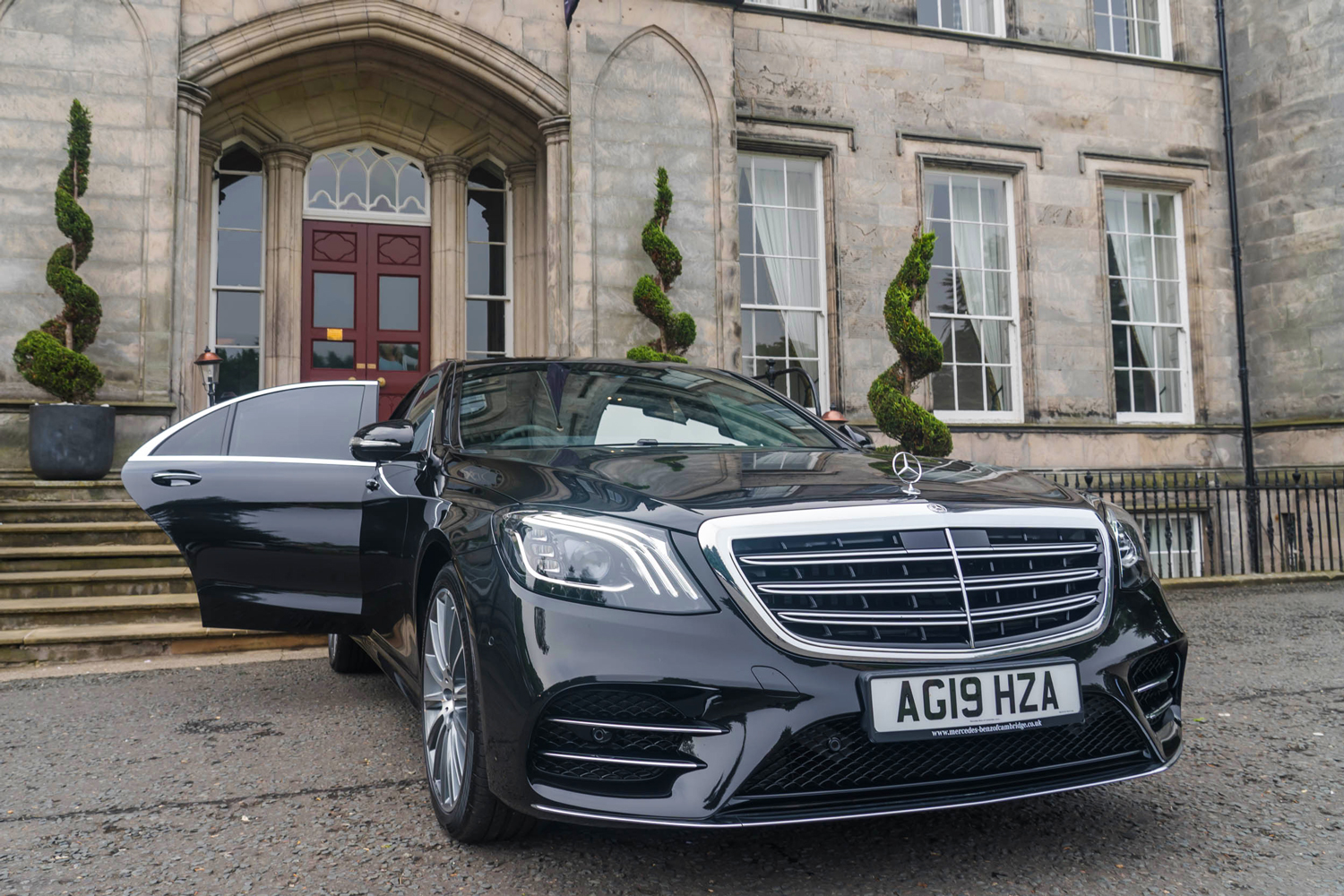 Our competitive prices are tailored to suit all your needs and can come up with a bespoke page that's right for you.
Whatever business reason you might have for needing a taxi – we're here to help.
We understand the pressures placed on executives and realise that their agendas frequently change at the last minute. We are therefore, always flexible and will work with your new timetable.